Intro
"M
otivational
E
xperiences &
I
ncentive
T
ravel"
[rev_slider intro]
Basque Country, the ideal destination for:
MOTIVATION/MEETING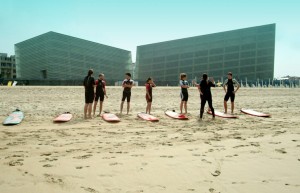 Experience from the conference and teambuilding industry, and we surf!
Great venues and ideal leisure activities for 5-150 delegates 
INCENTIVE/GASTRONOMY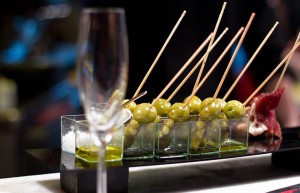 No where is life enjoyment and amazing food & wine as present as here, it's still a hidden gem!
Gastronomy, fine foods and great wines will fill the days easily.
ARCHITECTURE/STUDY TRIP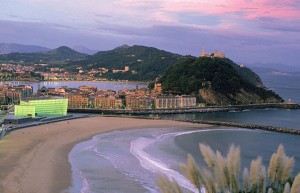 Modern architecture, art and history is found everywhere in the Basque Country.
Basques do things their way, interesting and inspirational way of life
"Our Amazing Local & International Staff Staying Motivated and having fun"